Dr. Adis Maksić | Head of Department
Holds a PhD in Planning, Governance and Globalization from Virginia Tech University. In November 2014, he defended an award-winning dissertation "Mobilizing for Ethnic Violence? Ethno-national Political Parties and the Dynamics of Ethno-politicization". He also earned a Master of Arts Degree in Political Science from Virginia Tech University in 2009, completing a Master's Thesis, "Referendum Discourse in Republika Srpska Politics: An Analysis of Emergence and Performative Structure".  Adis Maksic produced several articles in notable academic journals that examined the mobilizing power of ethno-nationalist discourses in both prewar and postwar Bosnia-Herzegovina.  His ongoing research examines the role of political agency in nationalist mobilizations in the Balkans and the Caucuses.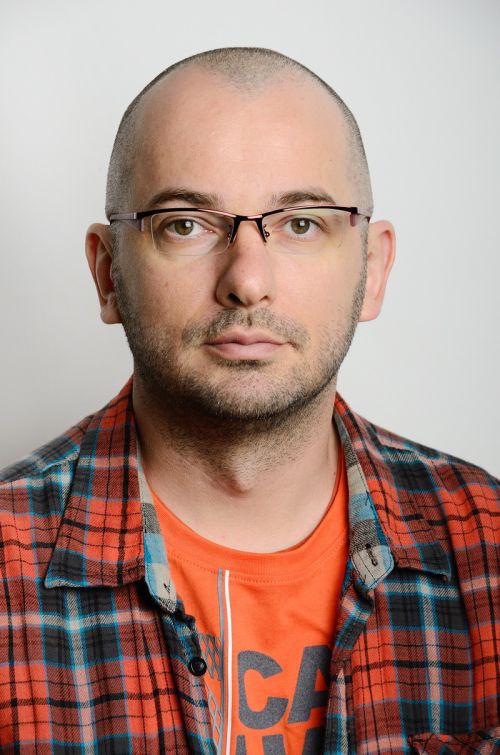 Dr. Ešref Kenan Rašidagić 
Associate Professor and Dean of Faculty of Economics and Social Studies, International Burch University. Received Bachelor's degree in Political Science and International Relations from the International Islamic University in Malaysia, and Master's degree in Middle Eastern Studies with concentration on Conflict Resolution Studies from the American University of Beirut, Lebanon. Defended his PhD thesis in Political Science at the Faculty of Political Science, University of Sarajevo, where he is also holding position of associate professor in the Department of Political Science. Dr. Rašidagić is teaching courses related to International Relations, Comparative Politics, Diplomacy, European Studies, Media and Politics, and Conflict Resolution. Over the years he has been engaged in various NGOs as an activist and organizer of various public and humanitarian activities. Dr. Rašidagić is also active as independent consultant in fields related to social affairs, children and youth, and education. Author of several books, articles, essays and studies on various topics, and contributor to a number of international conferences and seminars. Appears frequently in the media as political analyst and commentator on current political, security, and social affairs in the Balkans and the Middle East. His fields of research interest include political Islam, social policy, interaction between international and local actors in interventions, and the role of new media in socialization and mobilization of youth in transitional societies.